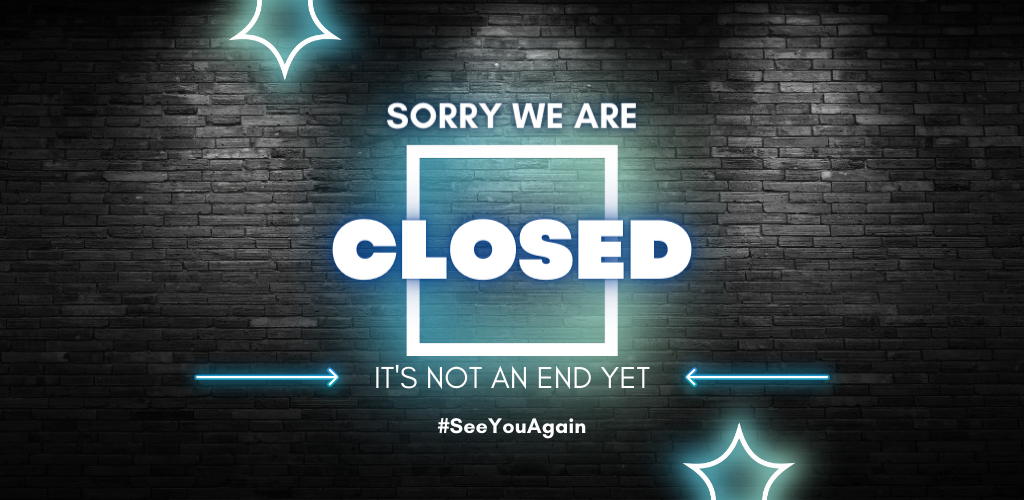 Dear all, we're here to announce that we are closed from 1st February 2023 onwards. We would like to take an oppurtunity here to say THANK YOU for supporting us until today. This is a tough decision to be made, however, we believe this is not an end yet. We will continue to search for opportunities and come back again. In the meantime, our operation team will contact existing customers with wallet credit for refunding procedures within 14 days from now.
Last but not least, we sincerely hope that our objective to increase road safety by removing drunk and drowsy driving to be continue in the future, even without us.
Safety is always our priority.
Thank you, and see you again.